A multimedia walk in a million lights

Think what you dream about… relaxing walk, contact with nature, communing with art? A romantic adventure, or maybe a return to childhood full of toys and sweets? A thrill or a light spectacle?
You will find it all in the Magic Forest. Forget about everyday worries and go for a walk to a land full of excitement. A tree of life is waiting for you, the spirits of which will reveal to you new scenes of the forest fantasy world.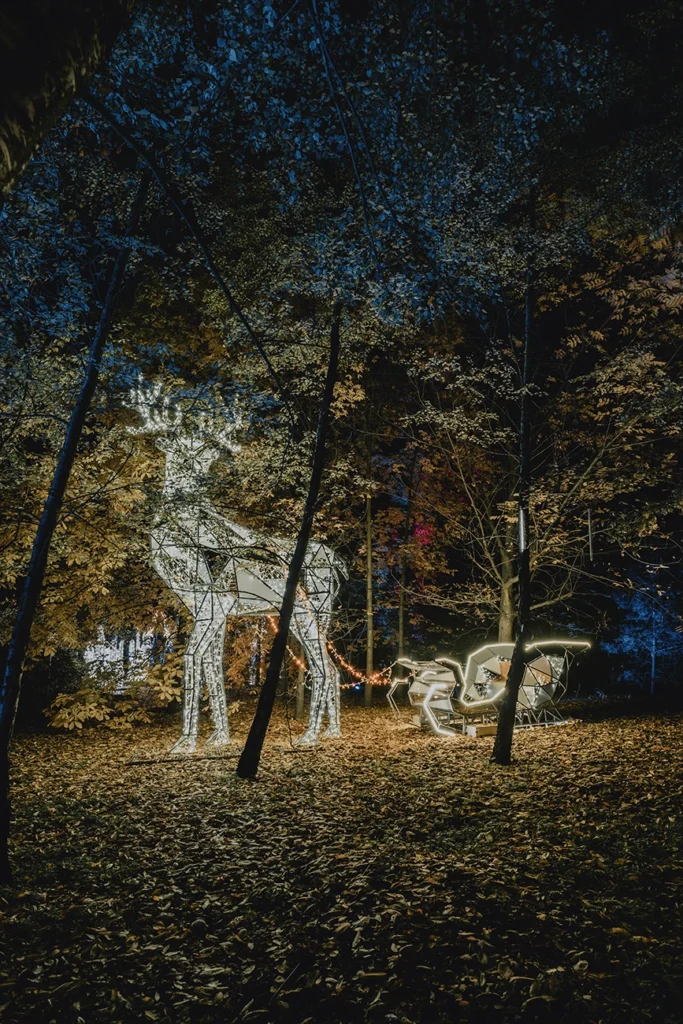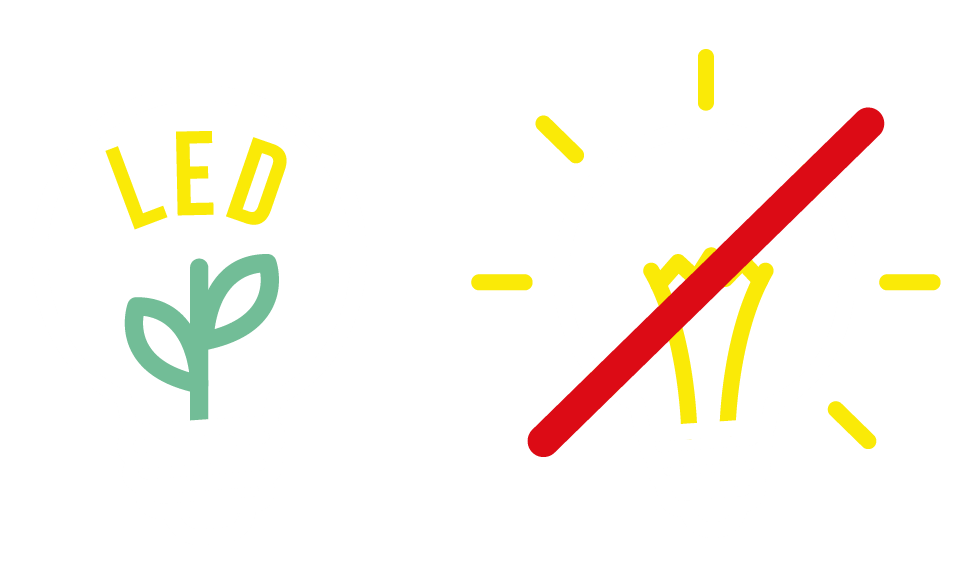 Nasz Park przestrzega norm energetycznych. Jesteśmy #eko. #LedySąEko.

Promowanie sztuki zaczęliśmy już w sezonie 2021/22, kiedy to w naszym Lumina Parku w Poznaniu zagościły po raz pierwszy maski "Duchy Lasu" autorstwa Marty Mulawy. Jesteśmy pewni, że jest to właściwy kierunek rozwoju naszych Parków. Chcielibyśmy, aby sztuka stała się dostępna szerokiej publiczności, a wizyta w Lumina Parku stała się idealną okazją do zapoznania się z dorobkiem wspaniałych polskich artystów.
Jakie instalacje artystyczne znajdziecie w Lumina Park Poznań ?
Let's go back to 2022/23 season!

Ticket prices for 2022/23 season

Friday-Sunday
Bank holidays
Friday-Sunday
Bank holidays
Friday-Sunday
Bank holidays
Children up to 2 years of age – free entry!
A family ticket is valid for 2 adults and 2 children or 1 adult and 3 children (children up to the age of 18) or for holders of a Large Family Card for each family member upon presentation of the Card.
Reduced ticket: children over 2 years of age, students (up to 26 years of age), pensioners and disabled persons and their carers.
We encourage you to organise school trips (groups of more than 20 people), senior citizens' trips (organised groups of more than 10 people), and company integration trips (more than 30 people) to Lumina Park. For a personalised offer for your group, please contact us in advance at kontakt@luminapark.pl

Sign up and stay up to date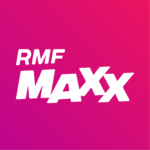 Patron medialny
Lumina Park Poznań