The Illumination Park is an amazing winter attraction – a multimedia walk in a fairy-tale land created by light and sound. These types of attractions have been known in American botanical gardens for years. Now they are becoming more and more popular in Europe.
This year, thanks to Lumina company, the illumination park will return to Topacz Castle near Wrocław, Poznań, Lublin and Bydgoszcz. Moreover, Lumina Park will appear, completely premiere, in three beautiful European capitals – Budapest, Prague and Vilnius!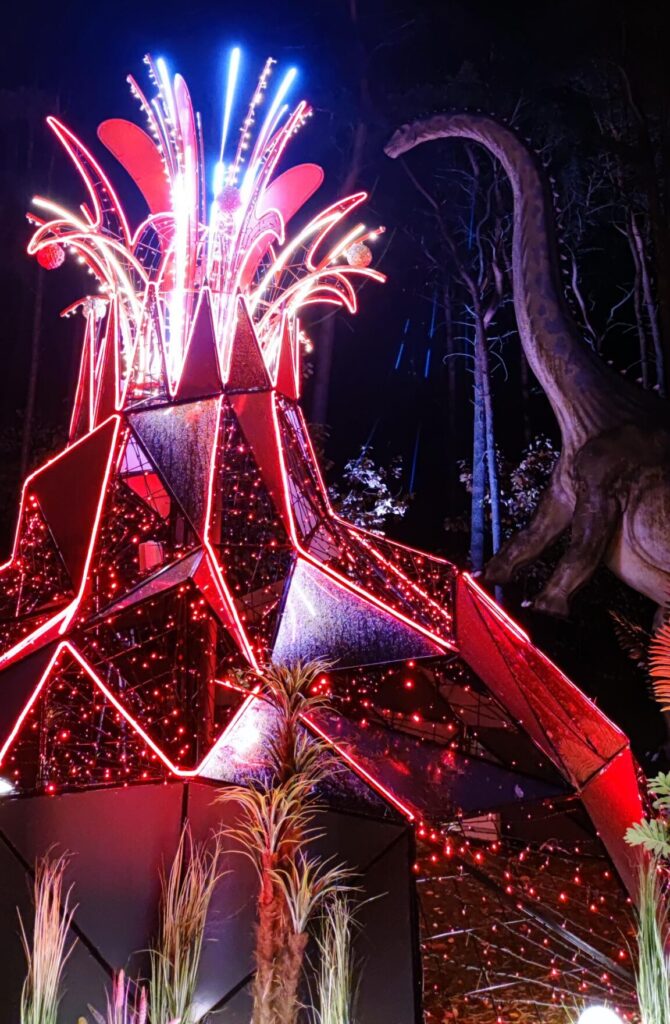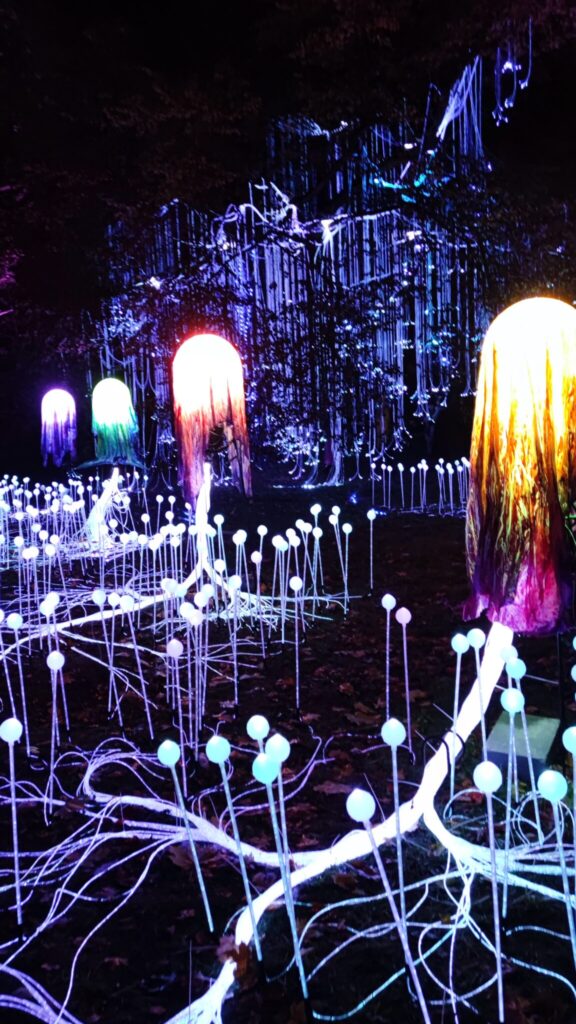 *1. The administrator of personal data is LUMINA Sp. z o.o. with headquarters in Bielany Wrocławskie, 55-040 Kobierzyce, ul. Blue 3, email address: ado@luminapark.pl
2. Personal data provided in the contact form will be processed for the purpose covered by the consent, in order to answer the questions, pursuant to art. 6 paragraph 1 lit. a) GDPR (General Data Protection Regulation).
3. Personal data will be processed for a period of up to 12 months from the date of consent, and after that time will be deleted, unless the consent granted is withdrawn earlier.
4. The recipients of personal data may be entities from the ATM Grupa Capital Group (https://www.atmgrupa.pl/o-nas/grupa-kapitalowa/), Topacz Investments Sp. z o.o. based in Slęza and other entities authorized to receive personal data on the basis of legal provisions.
5.The data subject has the right to access personal data, rectify it, delete it, limit data processing, the right to transfer data and the right to withdraw consent at any time, but this does not affect the earlier lawfulness of data processing by the Administrator .
6. The data subject has the right to lodge a complaint with the supervisory body (the President of the Personal Data Protection Office) if it is found that the processing of personal data violates the law.
7. Providing personal data is voluntary, but necessary to answer the question sent.


Thank you for 2021/22 season!
We are coming back in autumn with new, even better exhabition!
Have already visited Lumina Park
We raised 272 359 zł for charities in 2020/21 and 2021/22 seasons