A multimedia walk in a million lights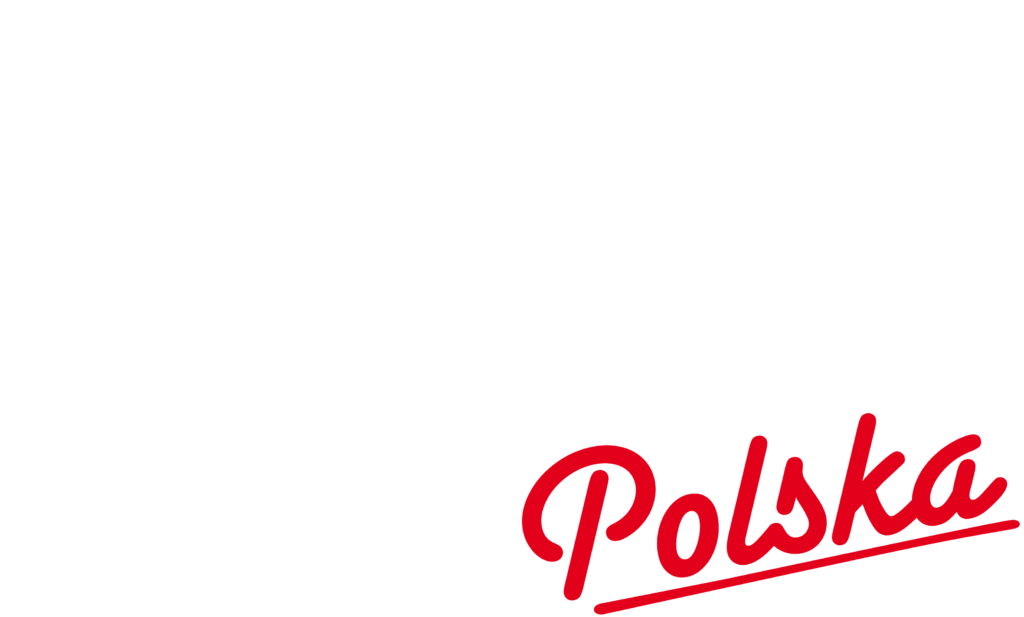 On the Robot Planet, ruled by a wise Cyberlord, one day the wisest explorers brought great news. After 1000 days of searching and analyzing all kinds, we finally managed to discover life on a distant planet.
Thirty million light years and 20 million retrograde years had to be traveled to haunt unusual creatures with the appearance of dragons. So the Cyber ​​ruler gathered the bravest daredevils and sent them on a dangerous journey to explore the discovered planet and to offer its inhabitants a friendship.
Are you curious what happened next? So go on a journey to the Found World!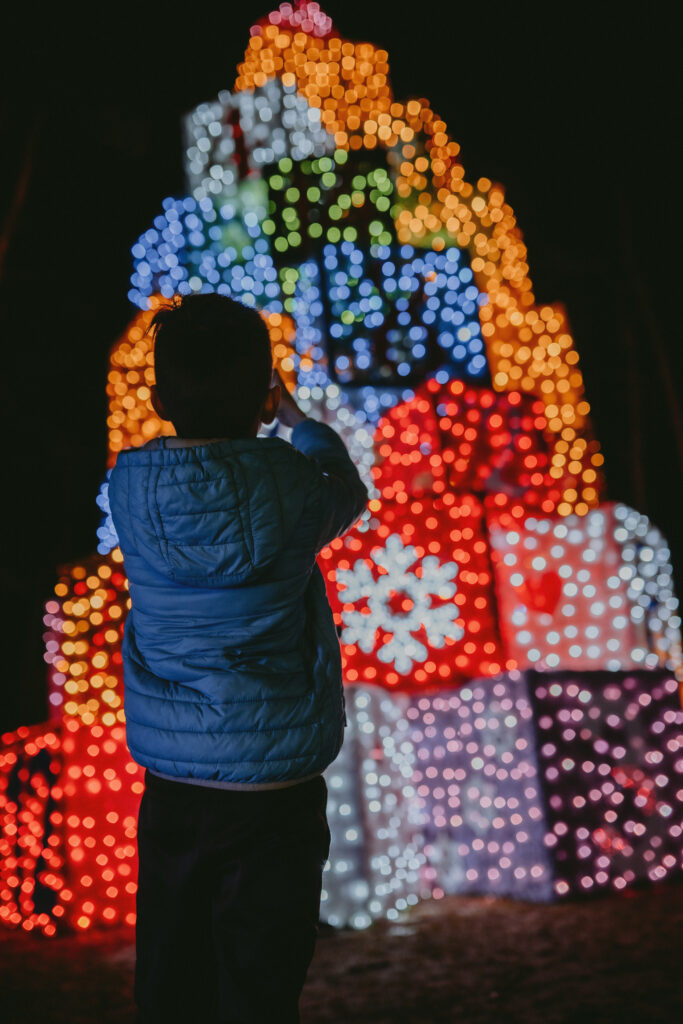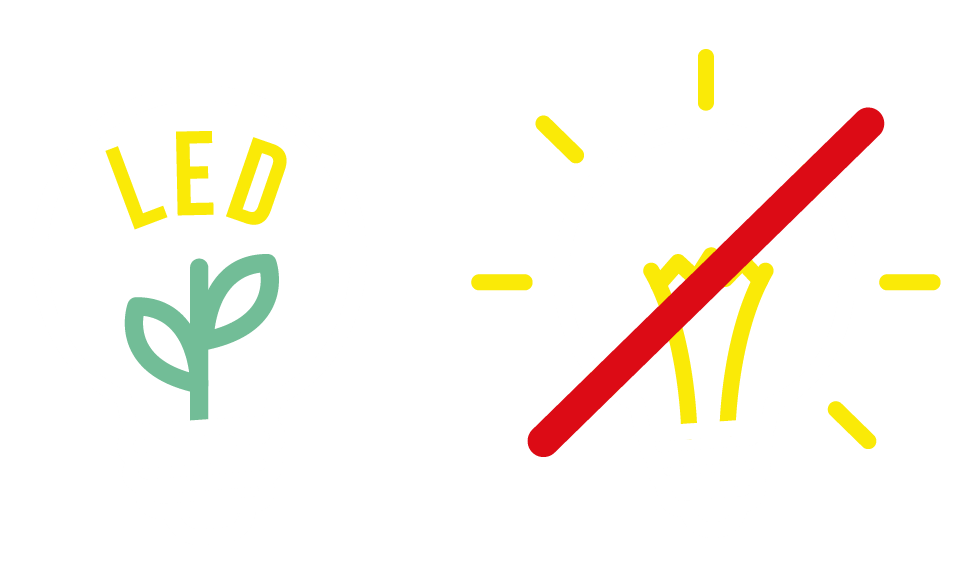 Nasz Park przestrzega norm energetycznych. Jesteśmy #eko. #LedySąEko.
Let's go back to 2022/23 season!

Ticket pricing for 2022/23 season

Friday-Sunday
Bank holidays
Friday-Sunday
Bank holidays
Friday-Sunday
Bank holidays
Children up to 2 years of age – free entry!
A family ticket is valid for 2 adults and 2 children or 1 adult and 3 children (children up to the age of 18) or for holders of a Large Family Card for each family member upon presentation of the Card.
Reduced ticket: children over 2 years of age, students (up to 26 years of age), pensioners and disabled persons and their carers.
We encourage you to organise school trips (groups of more than 20 people), senior citizens' trips (organised groups of more than 10 people), and company integration trips (more than 30 people) to Lumina Park. For a personalised offer for your group, please contact us in advance at kontakt@luminapark.pl

Sign up and stay up to date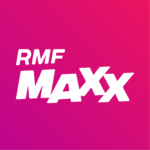 Patron medialny
Lumina Park Bydgoszcz