A multimedia walk in a million lights

What do The Secret Gardens hide?
Play Scrabble in the Games Garden, see what the mad traveller collects in his Garden of Curiosities, marvel at the riches of the Treasure Garden!
Then head to the Garden of Music, where you'll be treated to a feast for the ears to the rhythm of a rock orchestra. Why not try your hand at the drums?
See the Garden on the Water, which is inhabited by wild animals and check out the two-metre-high flowers that have grown on the pond.
In front of you is the Art Garden – a place where artistic vision is born to stimulate the imagination. Hidden among the trees of this part of the Garden are Lords of the Forest, Luminous Heads, Abstract Masks, Flying Balloons and much more….
A thrill awaits you in the Garden of Fears.
The final stage of your journey through the Gardens will be an amazing light show – The Tree of Life.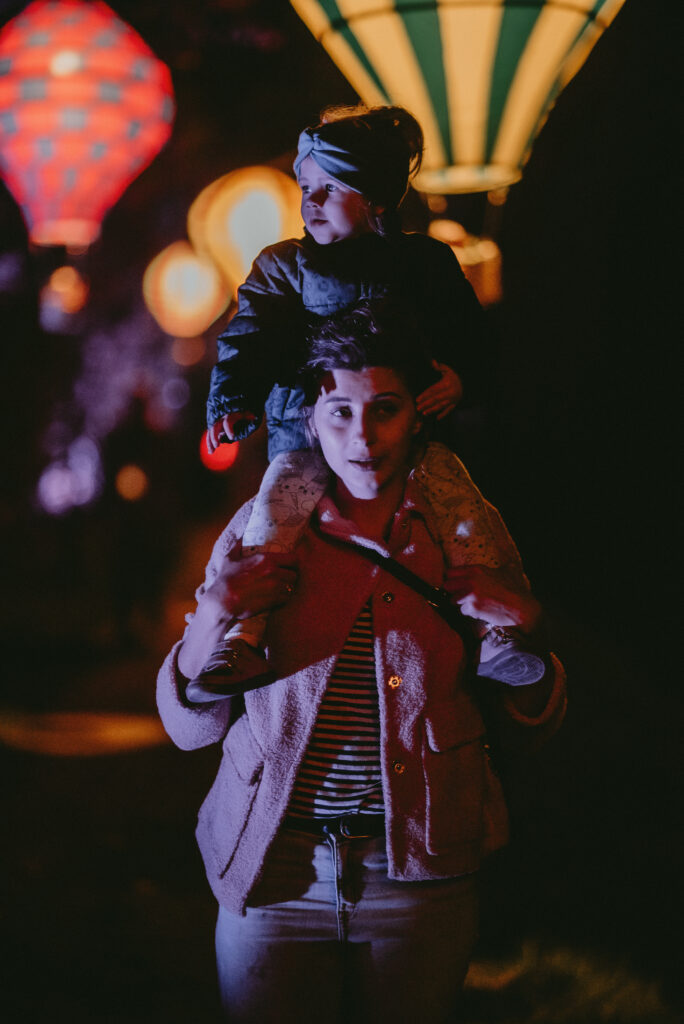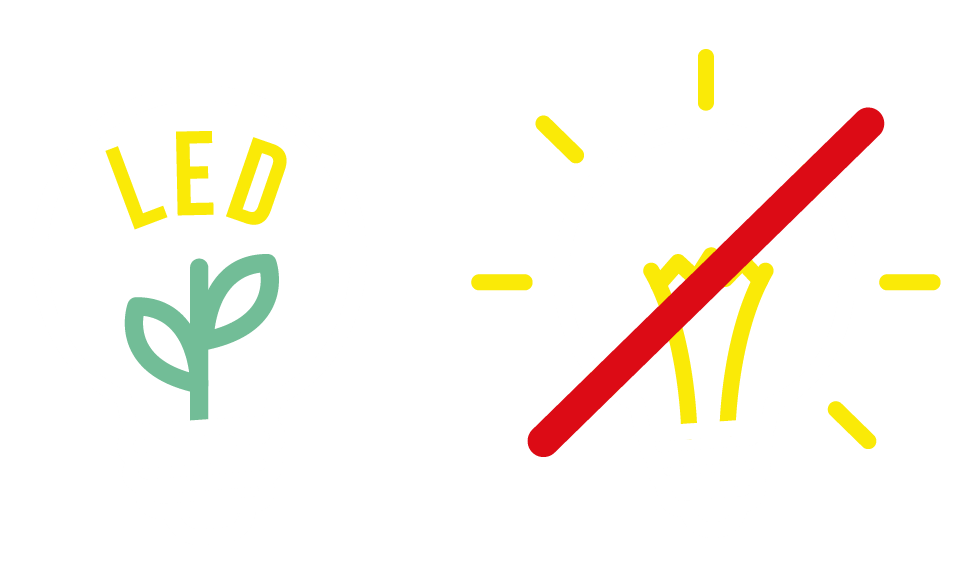 Nasz Park przestrzega norm energetycznych. Jesteśmy #eko. #LedySąEko.
Let's go back to the 2022/23 season!


Friday-Sunday
Bank holidays
Friday-Sunday
Bank holidays
Friday-Sunday
Bank holidays
Children up to 2 years of age – free entry!
A family ticket is valid for 2 adults and 2 children or 1 adult and 3 children (children up to the age of 18) or for holders of a Large Family Card for each family member upon presentation of the Card.
Reduced ticket: children over 2 years of age, students (up to 26 years of age), pensioners and disabled persons and their carers.
We encourage you to organise school trips (groups of more than 20 people), senior citizens' trips (organised groups of more than 10 people), and company integration trips (more than 30 people) to Lumina Park. For a personalised offer for your group, please contact us in advance at kontakt@luminapark.pl

Sign up and stay up to date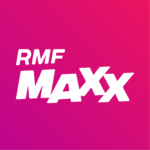 Patron medialny
Lumina Park Wrocław