Thank you for the 2021/22 season.
We are coming back in autumn with new, even better exhibition!
A multimedia walk in a million lights
In the 2021/2022 season, we invite you again to the Topacz Castle, where we have prepared a completely new, longer route of the illumination park! Are you ready to join our Magical Journey?
raised for charity in our Parks in the season 2021/22

This is where you set off on your 90-minute Magic Journey around the world. This is how the story begins …
Once upon a time, in a nearby galaxy, there was a Kingdom in which many years ago great sorrow and terrible depression prevailed, when the evil sorcerer imprisoned the beautiful princess in the castle tower and put a curse on her, saying that she would not leave the tower before some daredevil which moves towards sunrise, before the six quarters of an hour has elapsed, it will return from sunset.
What will happen next? You will find the answer to this question on the park route in the Topacz Castle
We also invite you to the Automotive Museum, where we have prepared an exhibition "All Santa Claus vehicles".
This is the story of the vehicles used by Santa Claus and his helpers, presented in a funny and surprising way.
A real treat for both younger and older car fans!
We invite you to purchase combined tickets that allow you to visit both the Lumina Park and the Automotive Museum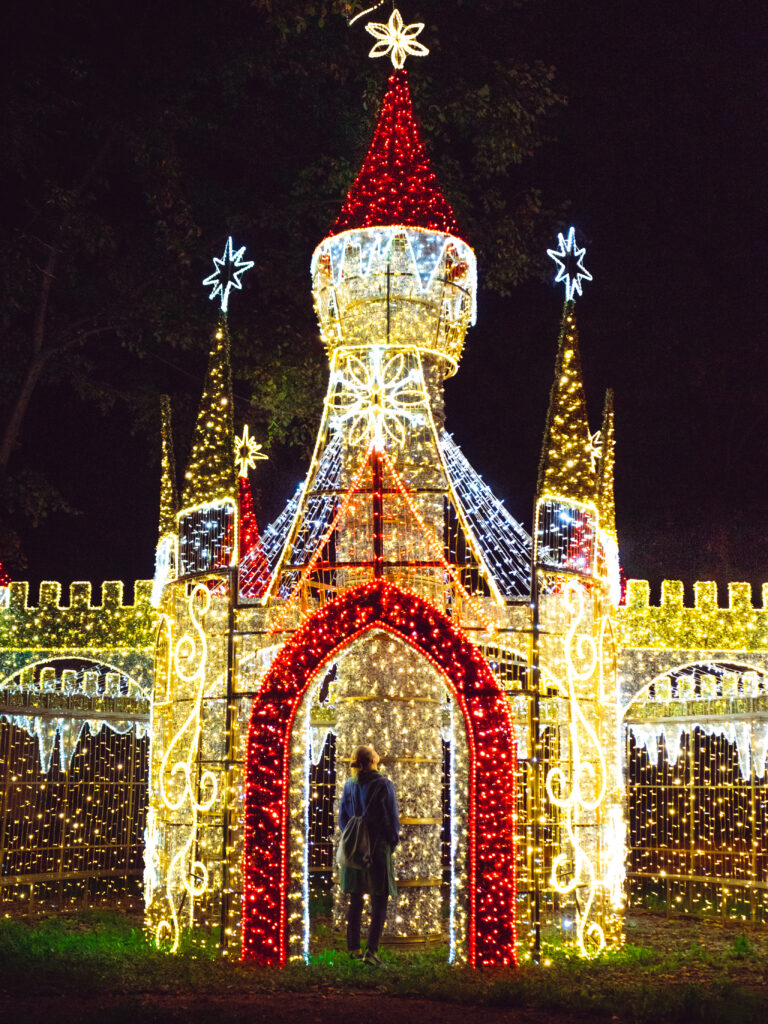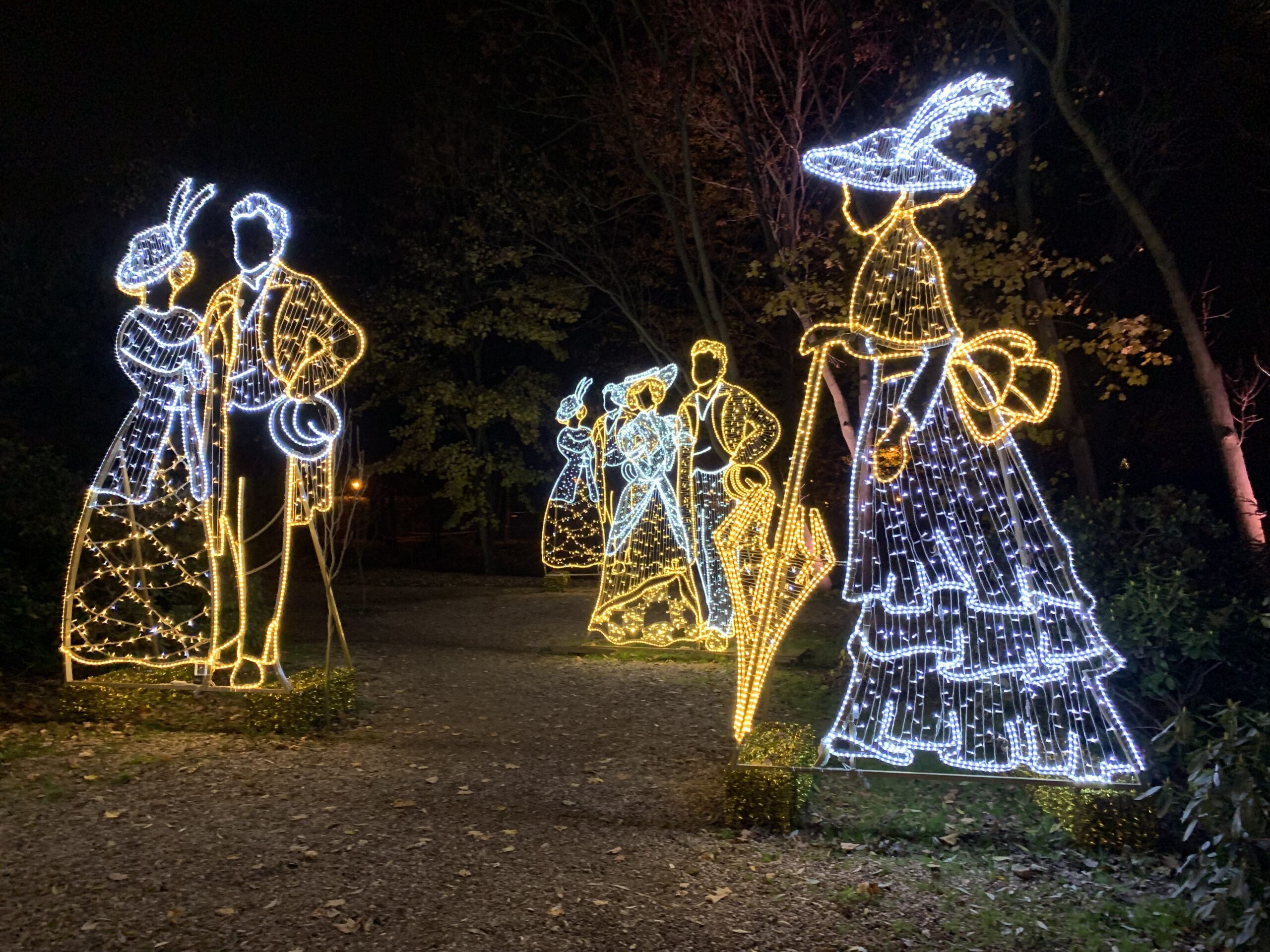 Come with us on a magical journey


Dzieci do 2 roku życia – wstęp bezpłatny!
Bilet rodzinny obowiązuję dla 2 osób dorosłych i 2 dzieci lub 1 osoby dorosłej i 3 dzieci (dzieci do 18 roku życia) lub posiadaczy Karty Dużej rodziny dla każdego członka rodzinny za okazaniem Karty.
Bilet ulgowy: uczniowie, studenci (do 26 roku życia) emeryci, renciści oraz osoby niepełnosprawne i ich opiekunowie.
Możliwości organizowania imprez firmowych na terenie naszego parku. Grupy powyżej 100 osób, prosimy o wcześniejszy kontakt pod adres kontakt@luminapark.pl
Zamek Topacz Resort & SPA, ul. Templariuszy 1, 55-040 Ślęza
Park jest zamknięty!
Dziękujemy za sezon 2021/22 i do zobaczenia jesienią 2022!
Szykujemy dla Was całkiem nową, dłuższą trasę o innej tematyce!
W nawigację prosimy wpisać: Zamek Topacz Ślęza ul. Templariuszy 1.
Dojazd autobusem nr 612 – przystanek Ślęza – skrzyżowanie jest oddalony o 600 m od wejścia na teren Zamku Topacz.
Parking znajduje się na terenie obiektu. Wjazd na parking odbywa się od piątku do niedzieli przez główną bramę. Od poniedziałku do czwartku ruch samochodowy odbywa się drugą bramą.

Sign up and stay up to date